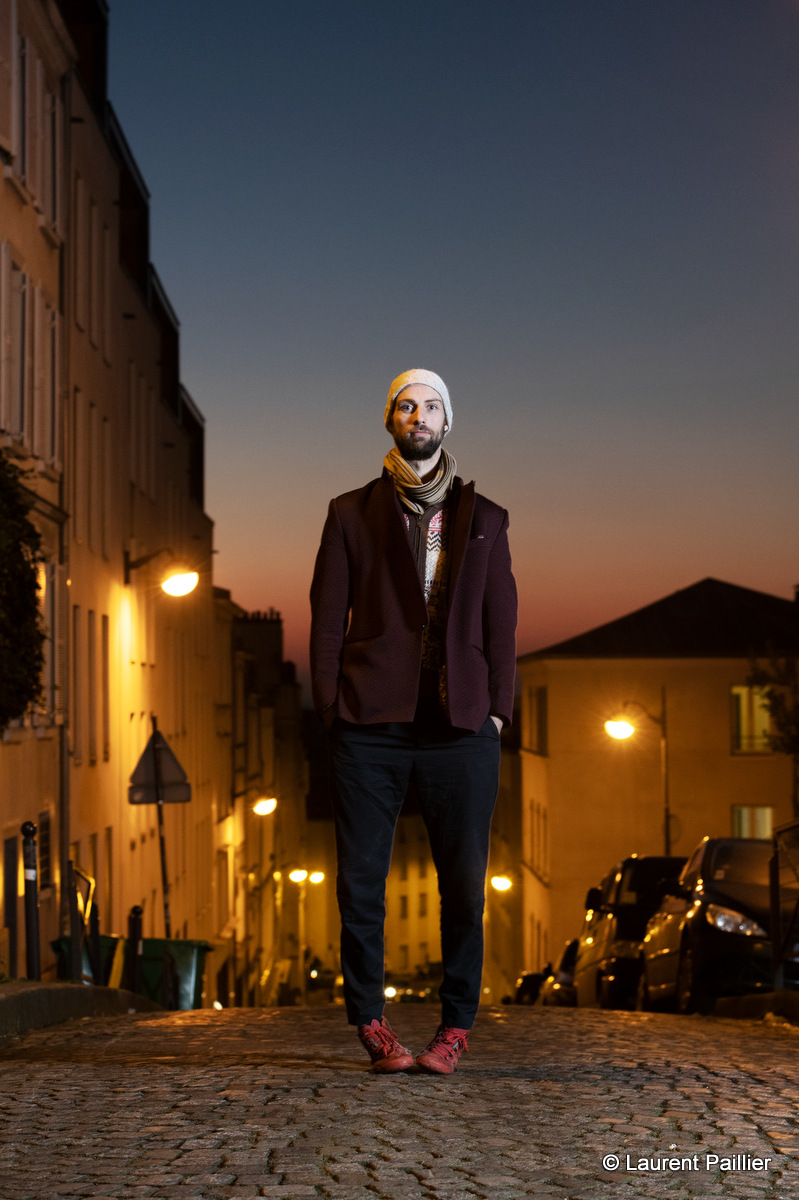 (c) Laurent Paillier
Alexander Vantournhout
Alexander is artiste associé in CENTQUATRE-Paris and Cirque-Théâtre Elbeuf. He is artist-in-residence at Vooruit Centre of Arts in Ghent.
Alexander Vantournhout (Brussels, 1989) studied contemporary dance at P.A.R.T.S. (Performing Arts and Research Training Studios, Brussels), and single wheel, juggling and dance acrobatics at ESAC (Ecole Supérieure des Arts du Cirque, Brussels).
Alexander made his debut with CAPRICES (2014), a choreographic solo to the music of Sciarrino. In 2015 he created ANECKXANDER together with Bauke Lievens. This solo was awarded the Circus Next Prize in 2014, the Public and Young Theatre Prize in Theater Aan Zee (Ostend, 2015) and was selected for the Aerowaves Network and 'Theatre Festival' which presents the most remarkable Belgian performances of the year. Raphaël (2017) is a forced duet created with Bauke Lievens. Red Haired Men (2018) is the first ensemble piece for four men, inspired by the poet of Daniil Charms. In 2019, Alexander created Screws (2019), his first piece in situ, where he accompanies the audience along a route of micro-performances with four dancer acrobats.
In the meantime, Alexander is preparing his newest performance Through the grapevine (première June 2020), a duet with Axel Guérin (Red Haired Men) where thay exmine the formula of the pas de deux.
Alexander's movement language is influenced by different pedagogical processes and by breaking through the boundaries of the varying art forms. Two constants within his artistic ventures are the search for creative and kinetic potential in physicality and an investigation into the many possibilities of the relationship between performer and object.
Alexander's company is supported by Fondation BNP Paribas for the development of his projects.
---