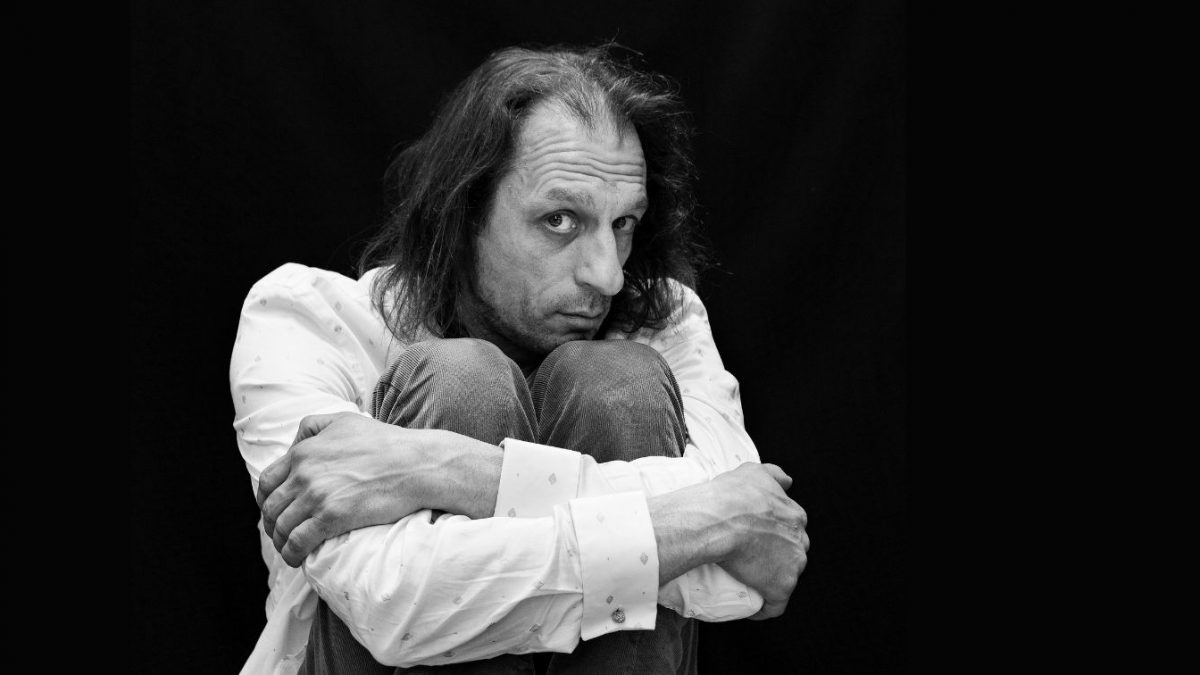 Circus Ronaldo has been working in the national and international circus landscape for more than forty years. Circus Ronaldo promotes the Flemish circus art in Europe and beyond.
Their performances are constantly looking for powerful formulas, captivating theatre, original combinations and themes that activate the emotions that are most needed at that moment.
–
Tribute to Johnny Ronaldo
On December 7 2020 Johnny passed away.
We are incredibly sad, though so happy and proud that we met Johnny 25 years ago and that we have been working together intensively all this time.
This is an incredible loss, not only for Circus Ronaldo and for us, but for the entire Flemish and international circus world.
Johnny was a pioneer, a monument, a great person in all modesty.
An honest, beautiful man, and an example to all of us. Our thoughts are with Johnny, with his wife Maria and his family, the Ronaldo family!
---