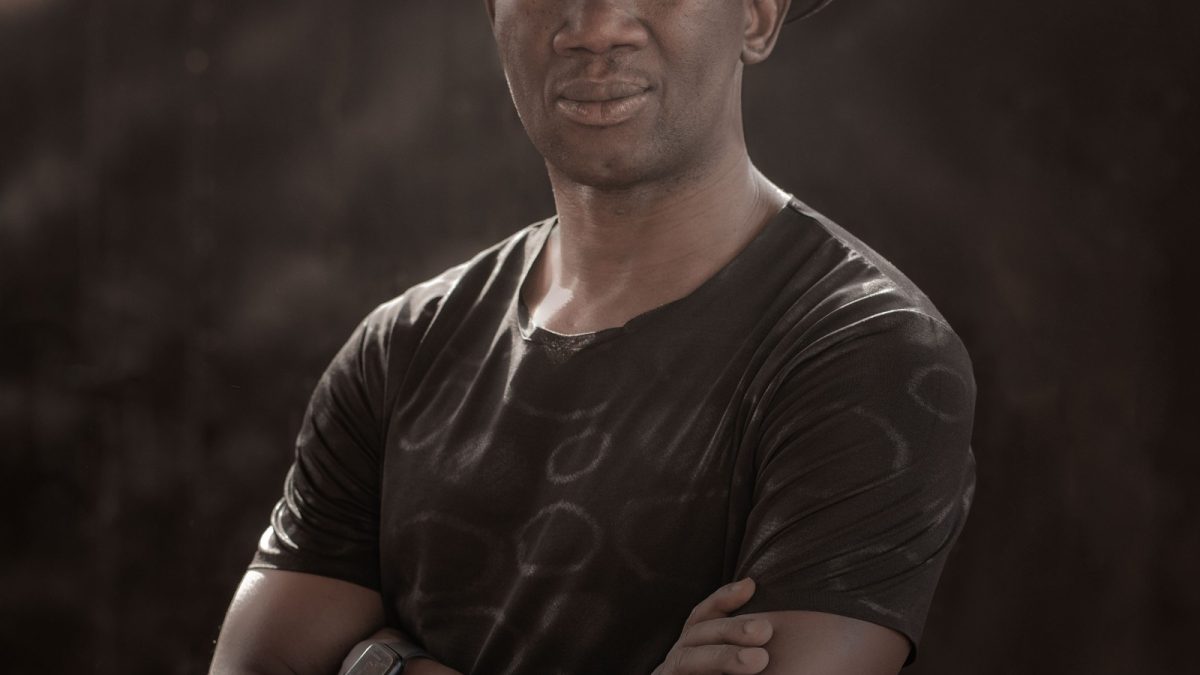 "One of the most engaged choreographers of his generation, Serge Aimé Coulibaly casts a keen and kindly eye on the world, to inform dance that drinks from every spring."
– La Biennale de la Danse Lyon –
Faso Danse Théâtre was founded in 2002 by Serge Aimé Coulibaly
Throughout his different creations, the Belgian-Burkinabe choreographer explores complex themes with the aim of creating a real positive dynamic.
His inspiration is rooted in African cultures and his art is committed to the need for contemporary, powerful dance, anchored in emotion, but always bearer of reflection and hope. His strong expression makes him universal and finds a hearing in different continents. His works are always created partially in Africa and partially in Europe.
For Serge Aimé Coulibaly, dance is a social commitment. He questions day to day reality and social evolutions and shares this research with his audiences. In his work he examines the interface between personality and involvement, the tension between the individual experiences or wants to say on the one hand and what the commitment to a better world imposes on that individual on the other. On the basis of engagement, he developed a creative process that starts from the duality principle. Every movement that moves through the body triggers an opposite movement. Every form of energy is accompanied by a second form. This brings body and mind into a state in which intuition and urgency take control.
---