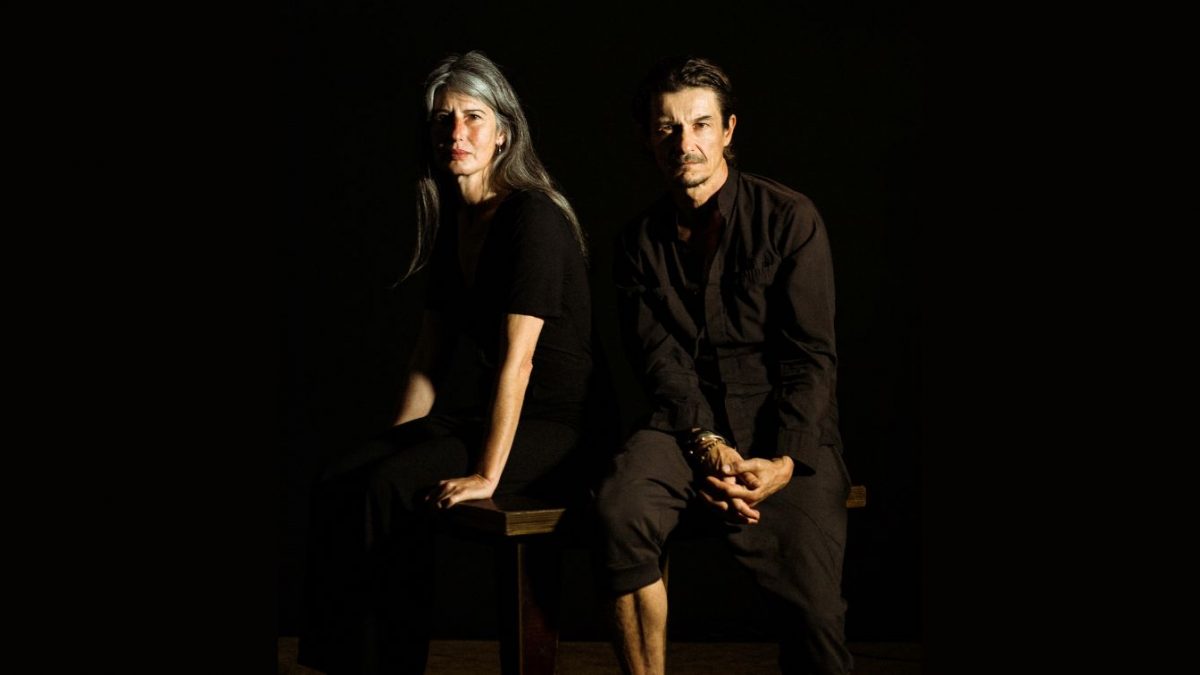 Peeping Tom is een Belgisch danstheatergezelschap dat in 2000 werd opgericht door Gabriela Carrizo en Franck Chartier.
Bij Peeping Tom start alles vanuit een zeker hyperrealisme. De setting doet vertrouwd aan, zoals een bejaardentehuis in Vader, twee stacaravans in 32 rue Vandenbranden of een salon in Le Salon. Vervolgens breken de makers dit realisme open en gaan ze spelen met de logica van tijd, ruimte en sfeer. Je bent getuige – of eerder voyeur? – van wat verborgen en ongezegd blijft. Zo word je meegenomen in onderbewuste werelden en ontdek je nachtmerries, angsten en verlangens. Aan de hand van een rijke beeldtaal ontstaat een fascinerend gevecht tegen de omgeving en tegen zichzelf.
Sinds de oprichting in 2000 in Brussel reisde Peeping Tom de wereld rond met zijn diverse voorstellingen. Belangrijke bekroningen van het werk van Peeping Tom zijn de Olivier Award in het Verenigd Koninkrijk voor 32 rue Vandenbranden, de Patrons Circle Award op het International Arts Festival in Melbourne of de selecties voor Het Theaterfestival in België en Nederland.
---