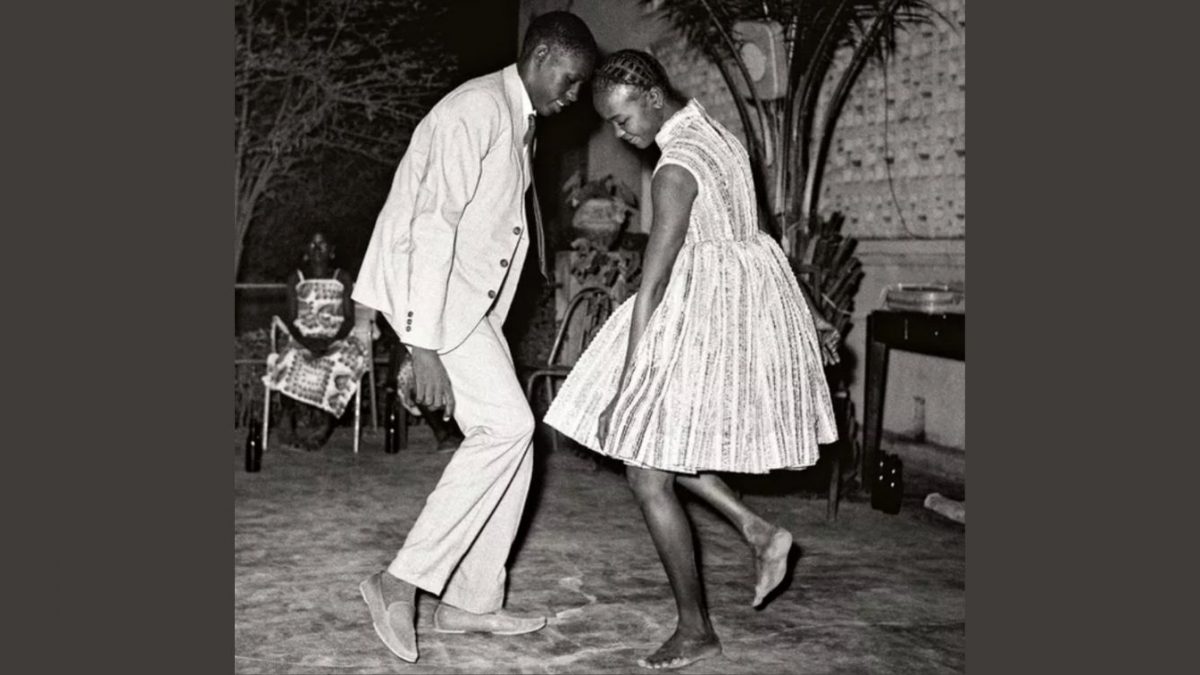 #C'est la vie
#C'est la vie is a choreography of celebration. Serge Aimé Coulibaly will combine two types of festivities, one African (Wara) and the other Western (carnaval).C'est la vie is a new attempt to approach this through a complex choreographic research, with an energetic, rhythmic, precise and inventive dance around the trance and what remains after the trance.
For this creation, Serge Aimé invited the drum virtuoso and multi-instrumentalist Stéphane Edouard for the musical creation. He will also be present on stage with a multitude of percussions and additional music. Stéphane Edouard is also a connoisseur of Indian, African and European music.
South African singer Anelisa Stuurnam will reinforce the team on stage.
Première: zomer '23
Wereldpremière:

zomer '23

Regie:

Serge Aimé Coulibaly
Creatie & uitvoering:

Jean Robert Koudogbo-Kiki, Ida Faho, Angela Rabaglio, Angela Rabaglio, Guilhem Chatir, Djibril Ouattara, Giulia Cenni, Arsène Etaba, Anelisa Stuurnam (singer) and Stéphane Edouard (percussionist)

Muziek:

Stéphane Edouard

Coproductie:

Charleroidanse (BE), STUK Leuven (BE), Kampnagel Hamburg (DE), Oriente Occidente Rovereto (IT),...

Met de ondersteuning van:

De Vlaamse overheid