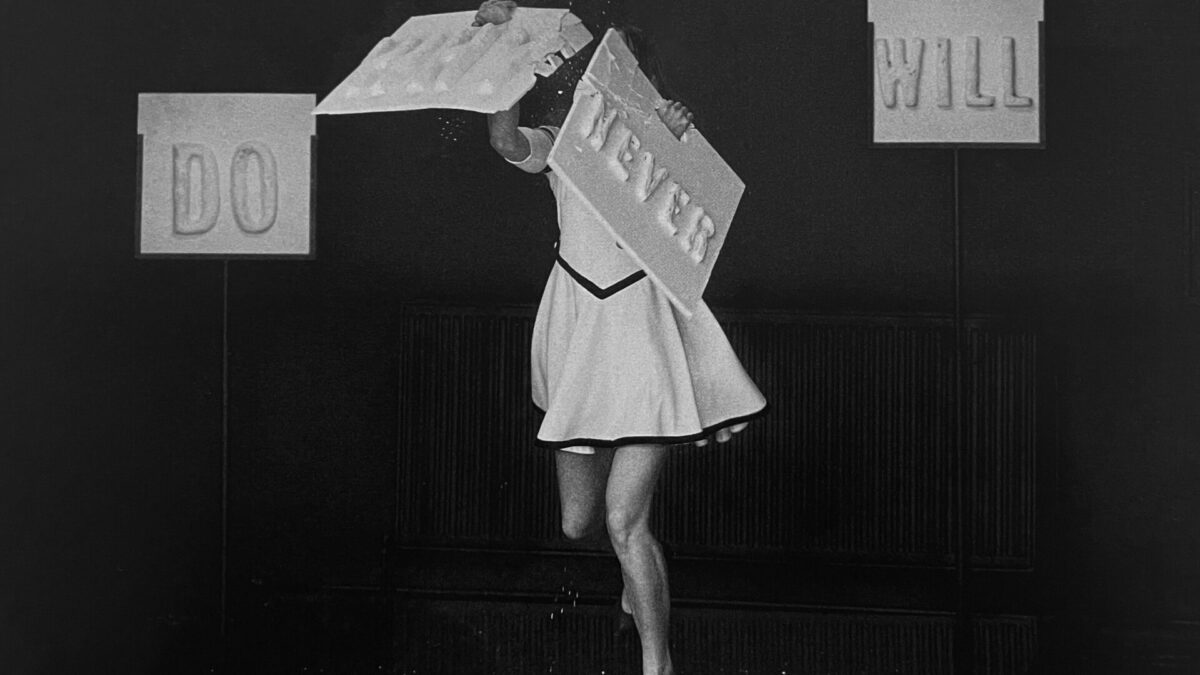 Histoire(s) du Théâtre IV: One Song
What is your history as a theatre maker? At the invitation of NTGent, Miet Warlop formulates an answer as only she can. In the series Histoire(s) du Théâtre she is the fourth director to accept the challenge of a creation in which present, past and future meet each other in an inspiring way – after Milo Rau, Faustin Linyekula and Angélica Liddell.
Histoire(s) du Théâtre IV : ONE SONG is set in the unique universe of Warlop, where eight performers enter the arena for a mesmerizing ritual about farewell, life and death, hope and resurrection. The past is the present is the future.
Genre:

Théâtre

Première mondiale:

juillet 2022 (Festival d'Avignon)

Direction:

Miet Warlop
Création et performance:

Wietse Tanghe, Karin Tanghe, Willem Lenaerts, Josse de Broeck, Milan Schudel, Elisabeth Klinck & Kris Auman

Musique:

Maarten Van Cauwenberghe

Coproduction:

DE SINGEL, Tandem Arras Douai, Théâtre Dijon Bourgogne CDN, HAU et al

Avec le soutien de:

De Vlaamse Overheid, Stad Gent
« Sa capacité de réinventer ses images et son contenu d'une manière toujours surprenante n'est qu'une des raisons pour laquelle nous serons toujours ravis d'accueillir cette artiste intéressante. »
Milo Rau - NTGent